The Healthy Green Choice Consortium
Establishing compliance-based food systems and marketplace requires that enablers adhere to strict criteria throughout the value chain. Committed and trusted partners are essential to making this a reality.
Food chains are complex systems with many dynamics, challenges and different players from supply and demand. Just like any chain, it can only be as strong as its weakest link. That is why partners of Healthy Green Choice understand that the chains they maintain need to adhere to high economic, environmental and social sustainability standards, guaranteeing their safety for people and planet. We work with these partners to develop, accelerate and validate ideas and business cases to this end.
This unique consortium is focused on building safe chains and creating a marketplace for safely produced products, based on compliance.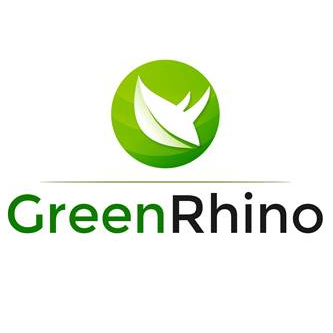 Green Rhino

Green Rhino promotes healthy, safe and green products in Kenya and for export and builds partnerships for that purpose. Green Rhino is building a compliance-based transaction platform that offers:
World class standards for food safety and organic production
Access to markets
Business and product development services
Green Rhino is in substance the lead of the consortium. Green Rhino will host the transactional and information platform and build an inclusive food safety entity that leverages on its partner's strengths and opportunities to improve efficiencies, quality and quantities in the supply of organic food as well as stimulate demand for organic and safe food.

www.greenrhino.co.ke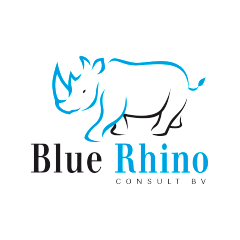 Blue Rhino
Access to finance is key to Green Rhino's value chain development services. Through our sister company Blue Rhino we create inclusive finance trajectories for development in rural areas. As such, we promote the outreach of finance solutions to entrepreneurs in isolated areas.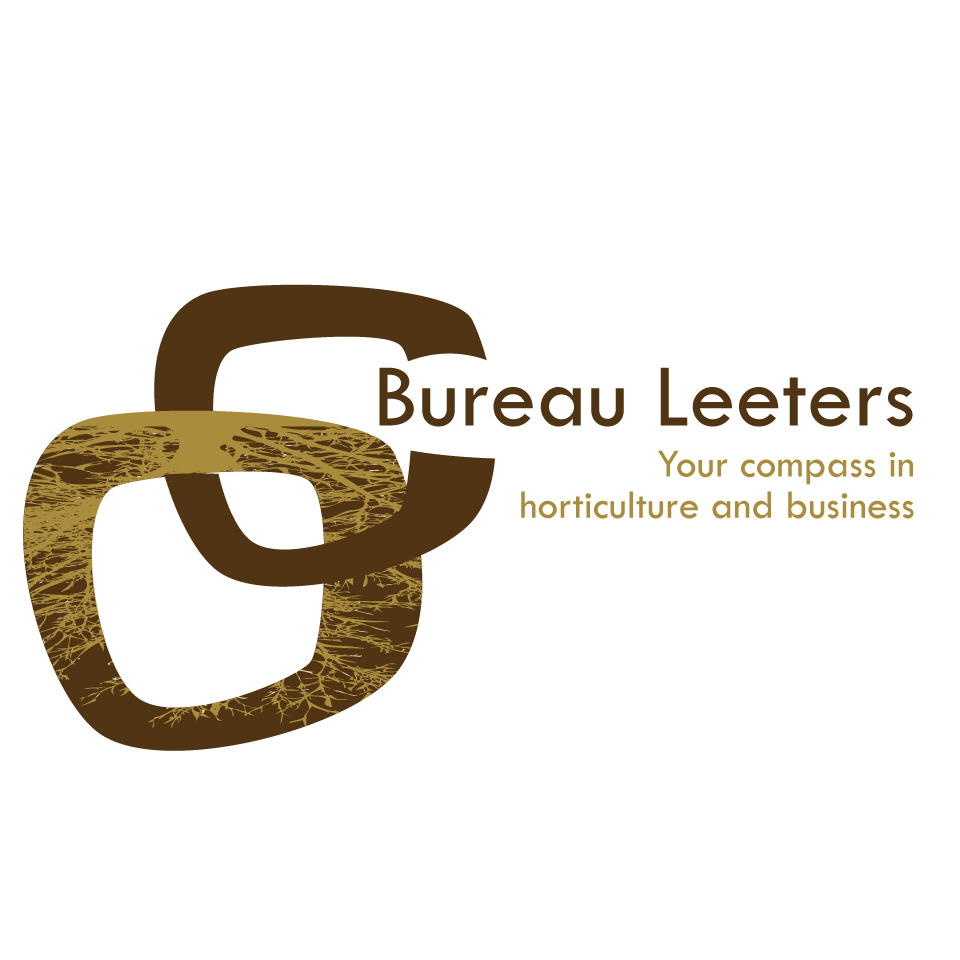 Bureau Leeters

Jos Leeters is a specialist in marketing and trade aspects in international horticulture: both ornamental products (cut flowers, pot plants) and food products (fruit, vegetables). Though his international experience and networks are broad, he specializes in private sector development in emerging economies and developing countries.

The main scope of Bureau Leeters is business development. On top of that Jos Leeters has a special eye for educational and training issues, based on his long-standing experience in higher education. He participated in various capacity building and curriculum development projects with VHL University of Applied Sciences and currently collaborates with HAS University of Applied Sciences on international projects.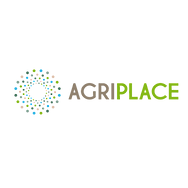 Agriplace

AgriPlace is a platform for farmers, auditors, standard setting organisations such as GLOBALG.A.P. and food companies. All parties benefit by linking into a centralized platform that makes compliance easy. We do this by smart data management from field to fork, re-using and reducing efforts for multiple certificates.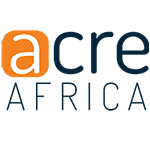 ACRE Africa
ACRE Africa, the brand name of Agriculture and Climate Risk Enterprise Ltd. (ACRE), links farmers to insurance products so that they can confidently invest in their farms. They are a service provider working with local insurers and other stakeholders in the agricultural insurance value chain.
ACRE Africa commits towards this consortium through 4 potential areas of possible collaboration:  
- Insurance as an incentive to promote organic farming
- To promote and secure the investment farmers would require to make for safe farming
- De-risking post-harvest losses
- Joint proposal development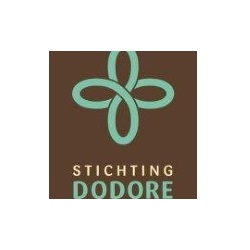 Dodore

Dodore Kenya limited is a social enterprise that offers support with ideation, testing and implementation of programs in the mobile domain. Dodore Kenya Limited offers innovative enabled technology enabled solutions.
Dodore Kenya limited is committed to collaborating with the consortium by leveraging its financial payment platform to be used to develop the base of more traceability and transparency. Dodore's cooperation is in the form of joint proposal writing proposal development and R&D relating to an inclusive food safety traceability system.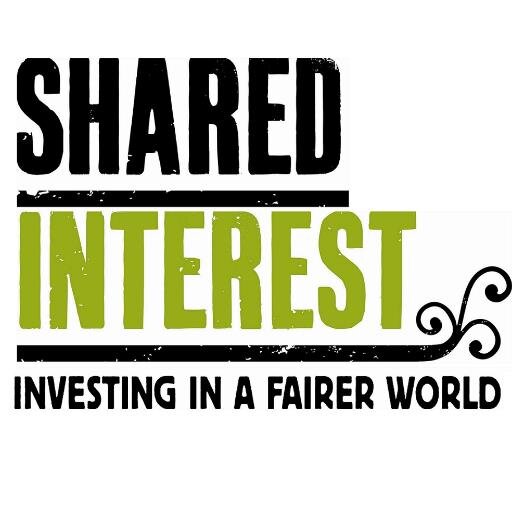 Shared Interest Society Ltd Kenya

Shared Interest Society Ltd Kenya, is an ethical investment organisation which aims to alleviate poverty by helping people in remote and disadvantaged communities, to trade and earn a living in a fair way.

Shared Interest Society Ltd Kenya, is committed to working with the consortium as this initiative will facilitate the professionalism of farmers, making it easier to offer finance for further growth, including for export.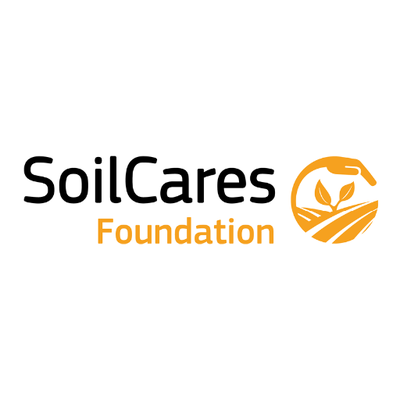 SoilCares Foundation

SoilCares Foundation's aim is to increase food production by introducing solutions that will incite farmers around the world to adopt more efficient use of soil nutrients (www.soilcaresfoundation.com).

Soilcares Foundation is committed to collaborating with the consortium to develop innovative ways of including farmers to adopt more efficient use of soil nutrients and to ensure these are used in responsible ways. Furthermore the foundation will work with the consortium with the intention of expanding consumer awareness of safe produce and where it can be purchased. Cooperation is in the form of joint proposal writing, proposal development and exchanging knowledge on how to build better traceability and transparency system.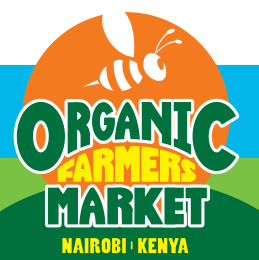 Started in 2010 with about 10 farmers, at The Talisman in Karen, OFM quickly grew to become a centre for great food. Now hosted on Saturday from 9am to 4pm at Purdy Arms, OFM welcomes certified organic farmers offering farm fresh organic produce and various healthy food businesses.

ProFound

Initiator and host of Green Rhino Kenya and HGC. Hub in Netherlands for improved Kenya-Netherlands network. 
ProFound (www.thisisprofound.com) assists entrepreneurs in the natural ingredients sector. We help to capture economic opportunities from production to market entry. We aim for local development which lasts; adding value for producers and sustaining local biodiversity. Our value chain development services range from market analysis, business planning, matchmaking and linking producers to inclusive finance. 

ProFound is the instigator of this consortium, all committed to developing demand-driven models for food safety. ProFound's commitment is in the form of knowledge dissemination for value chain development. The goal is to improve producers' competitive position through compliance with compulsory and voluntary certification standards, including GACP, ISO 22000, organic and fair, both for domestic and export markets.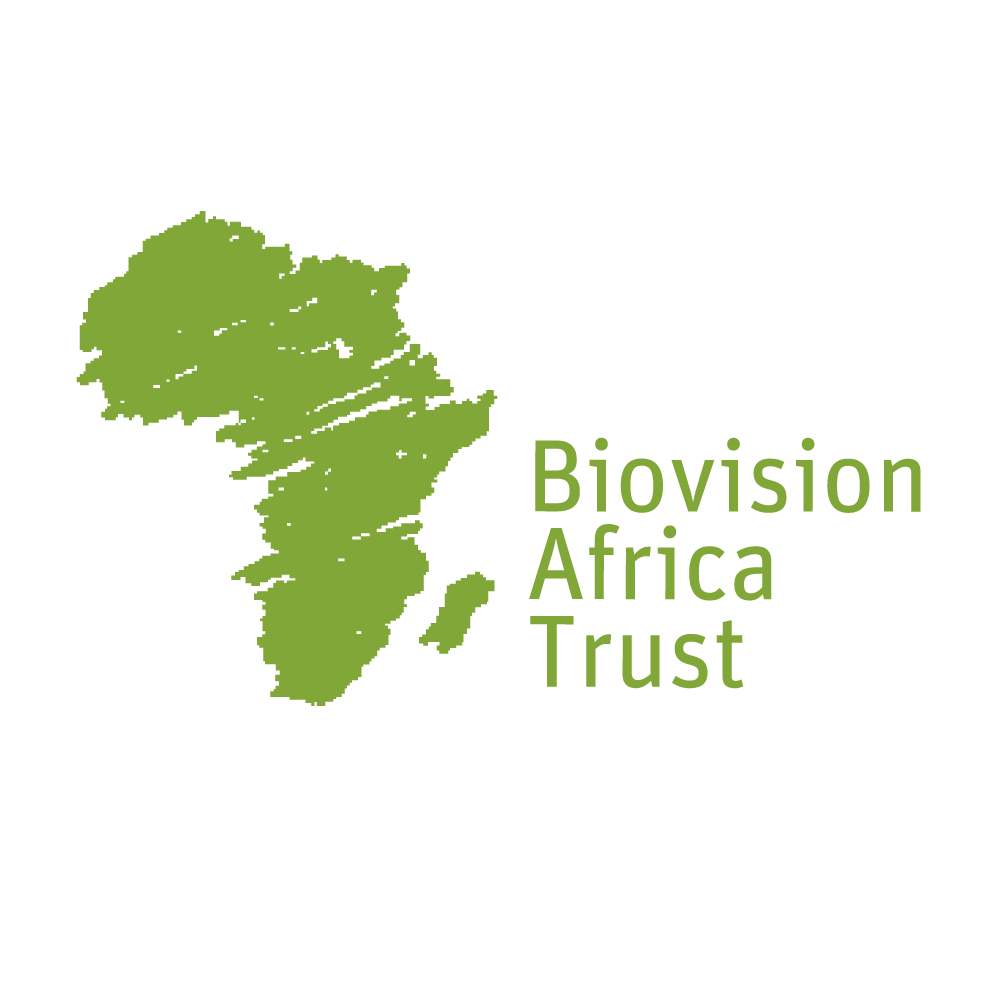 Biovision Africa Trust (BvAT)

BvAT is part of HGC because of the shared vision to have a food secure African continent with healthy people living in a healthy environment.
BvAT understands that ecologically sustainable solutions are a practical alternative for African farmers to achieve good crop yields without relying on expensive chemical fertilizers and pesticides.
BvAT is a not-for-profit organization established in Kenya in 2009 by the Biovision Foundation for ecological development in Switzerland and supported by the International Centre of Insect Physiology and Ecology (ICIPE) in Nairobi.

https://biovisionafricatrust.org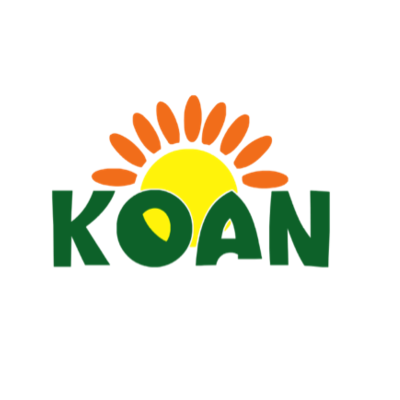 The Kenya Organic Agricultural Network (KOAN)
KOAN is part of HGC because they believe in "a dynamic and vibrant organic agriculture industry that contributes to a healthy environment, livelihood security and a growing consumer market."
KOAN is the National Coordinating body for Organic Agricultural activities in Kenya.

http://www.koan.co.ke